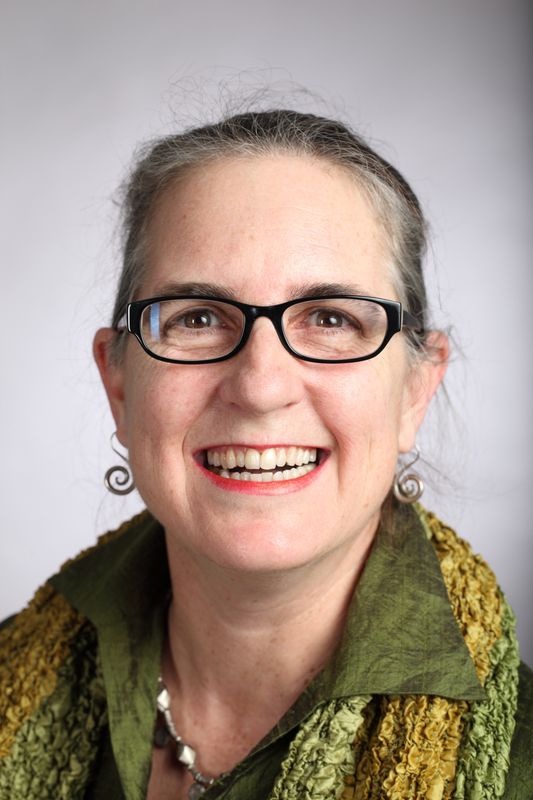 Keri Pickett
Producer, Director & Cinematographer
Keri Pickett is an award-winning Producer, Director, Photographer and Author whose documentary 'The Fabulous Ice Age' tells the story of the skating pioneers who changed the world and one show skaters' quest to ensure their history is not forgotten. The film premiered as an official selection of the 2013 Minneapolis St. Paul International Film Festival, where it won a 'MN Made' audience award and 'Best of Fest' screening. The 72 minute portrait of the history of a glamorous American art form had a sold out showings at the Napa Valley Film Festival and at Lincoln Center for the Dance on Camera film festival.
The documentary was awarded Best Documentary and Best Director awards from the the Women's Indie Film Festival, the Gwinnett Center International Film Festival. The film received a Minnesota State Arts Board Artist Initiative Grant and the film screened as the opening night of Jacob's Pillow Dance Festival. Pickett's short documentary film "Steel // Spirit" follows a movement artist's exploration of Richard Serra's massive steel sculpture at New York's Gagosian Gallery."Steel // Spirit" also premiered at the Minneapolis St. Paul International Film Festival and won an Award of Excellence from the Indian Cine Festival.
Pickett's books include Love in the 90s, B.B. & Jo: The Story of a Lifelong Love, A Granddaughter's Portrait (Warner Books, 1995), Faeries, (Aperture Books, 2000) and Saving Body & Soul, The Mission of Mary Jo Copeland, (Random House, 2005) and she is the recipient of fellowships from the National Endowment for the Arts, the Bush, McKnight, Jerome and Target Foundations and the Minnesota State Arts Board.
Keri Pickett's photography career is featured here: Upper Midwest Emmy Award winning profile produced by TPT's MNO.
Keri Pickett's book Love in the 90s and unpublished photos of Josie Blakey after B.B. died to her death in 1998 with portions of the love letters read by Jill Eikenberry and Michael Tucker.