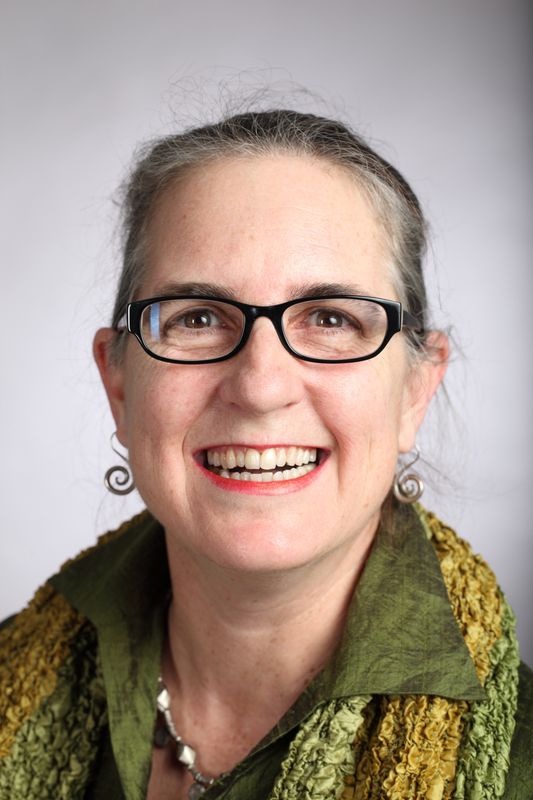 Keri Pickett is an award-winning Producer, Director, Photographer and Author whose documentary 'The Fabulous Ice Age' tells the story of the skating pioneers who changed the world and one show skater's quest to ensure their history is not forgotten.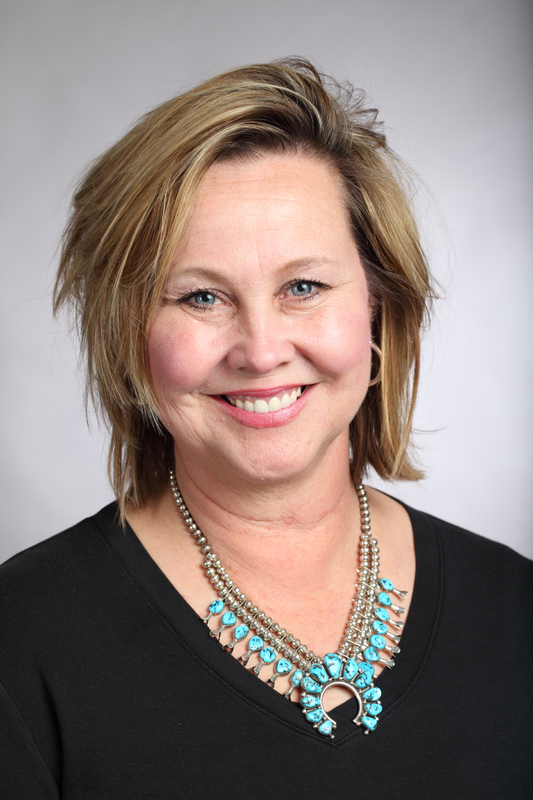 Suzanne Jurva has been involved in all forms of storytelling, from Tom Hanks' IMAX film, Magnificent Desolation: Walking on the Moon, to producing for the smallest media, the mobile phone.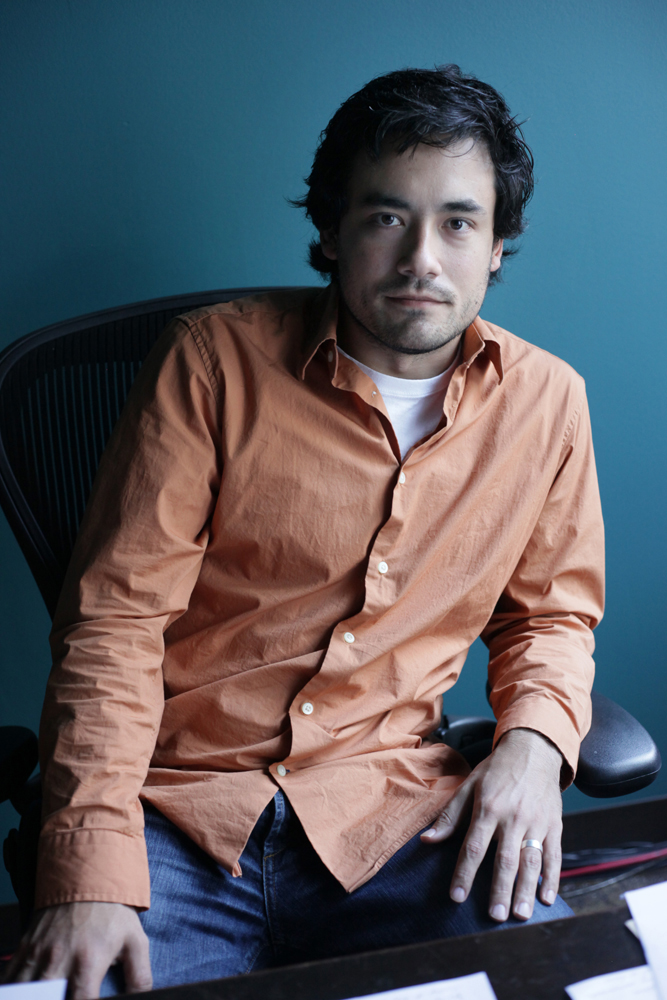 Michael Irei graduated from the Minneapolis College of Art and Design. Currently he is an editor at Channel Z in Minneapolis, Minnesota. He is an editor on Trampoline (2011) and his commercial clients include Target, Lifetime Fitness, United Healthcare and NiceRide MN.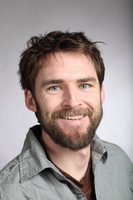 Dan Baker is an emerging film and video artist living in New York City, where he works professionally as a video editor and associate producer. Commercially, Dan edits music videos, commercials, and short films for corporate clients such as Sun Microsystems, Cisco, and the United Way.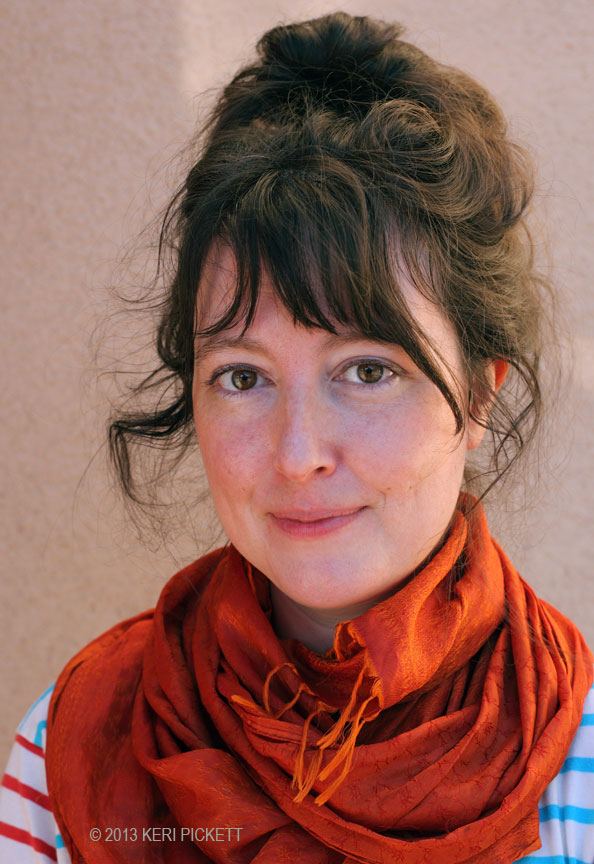 Tamara Douglas-Morris received her MFA in Film Composition from the University of North Carolina School of the Arts and her Bachelor Of Music in Ethnomusicology from City University, London.